Create & Sustain an Innovation Culture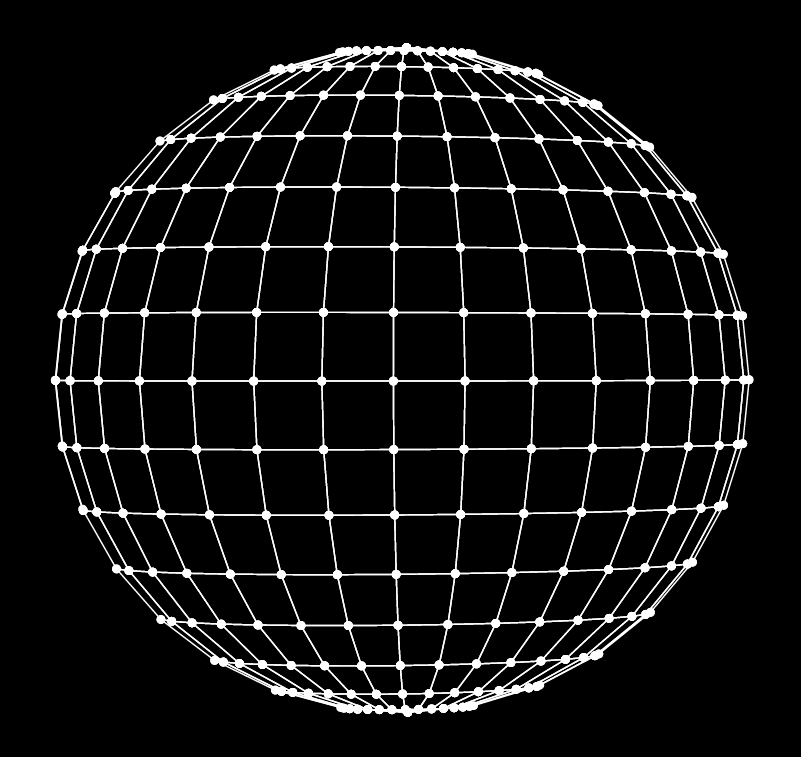 Kuczmarski Innovation works with your senior leadership team to establish the values and behaviors you want your organization to espouse, and then develops a program to make this a reality.
By democratizing innovation and empowering your employees to think creatively, your organization can unlock the true potential of your workforce and create a lasting culture of innovation from within.
Identify the ideal type of innovation culture you want for your organization
Align on the desired values and norms that will foster your ideal culture
Define and activate the leadership styles that are most desired for this culture
Develop and communicate rewards and recognition programs to reinforce the shared norms and values
Convey senior management commitment to innovation through words and actions
Case Studies:
Transforming Cultures
Kuczmarski Innovation has a proven track record of helping organizations across all industries create and sustain innovation cultures.
Government / Finance
Introducing Innovation Best Practices, Developing a Culture, and Making Connections for Federal Financial Institution
Organized a Chicago Innovation Ecosystem Tour for a local branch of a federal financial institution looking to learn innovation best practices and foster an innovative culture. Provided connection-making opportunities at innovation incubators, local FinTech organizations, and conducted interviews with key customers to understand their most pressing problems and needs.
Food Science & Technology
Aligning Global R&D Regions of Food Ingredient Producer to Create Unified Innovation Vision and Culture
Developed a full-day workshop for global R&D leadership of food ingredient company focusing on aligning on a singular culture of innovation for the organization. Conducted multiple preparatory interviews with regional heads to understand diverse priorities and desires from an ideal culture; leveraged these as key inputs to create a meaningful session with tangible outputs.
Benefits of a strong innovation culture
Benefits of a strong innovation culture
Increased revenue and profitability
More positive and productive work environment
Attracted and retained top talent
Improved employee and customer satisfaction
Enhanced competitive advantage
How to Build a Culture that Drives Sustained Growth
Accenture + Kuczmarski Innovation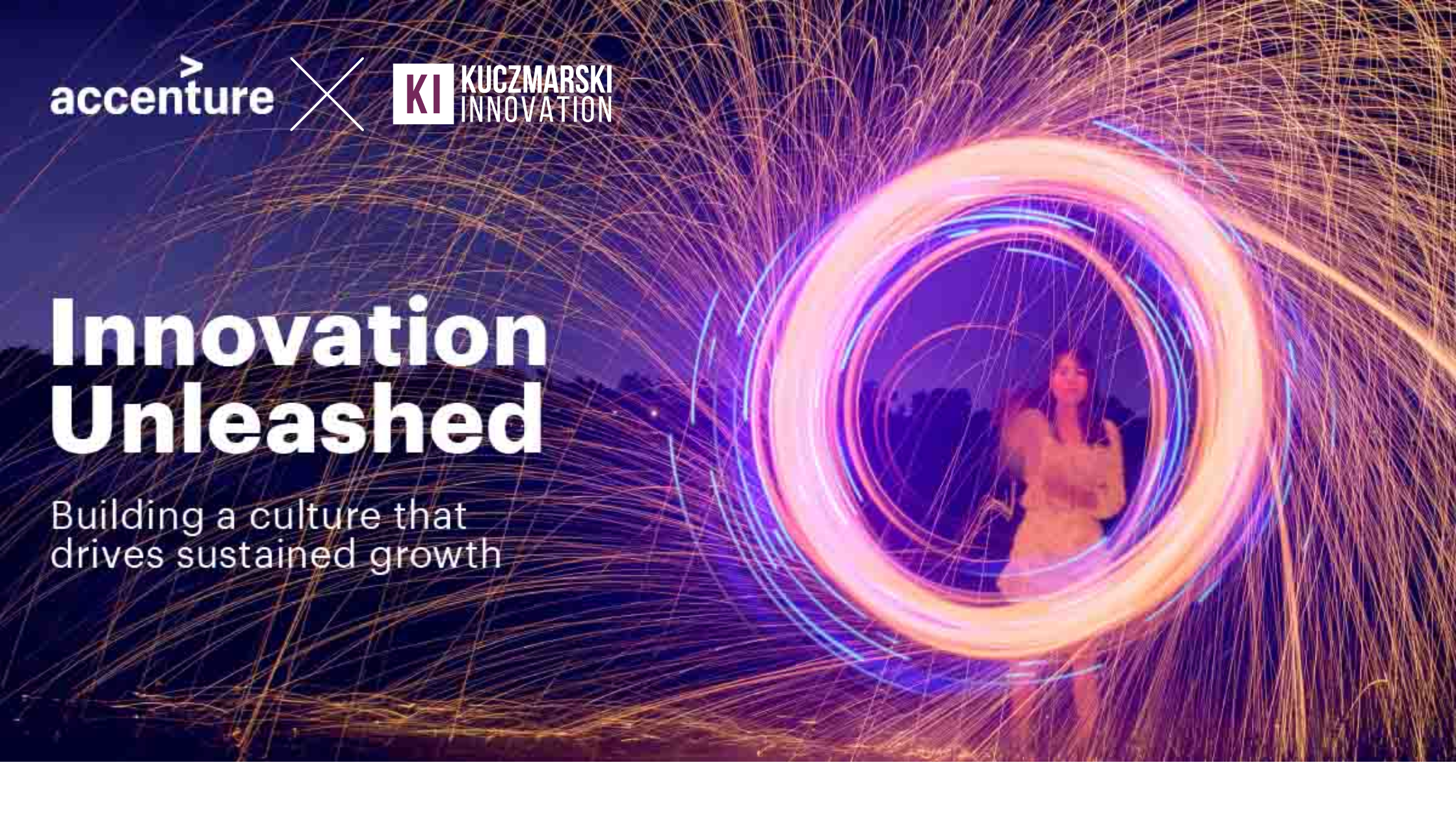 Read: So what's the key to creating an innovation culture in which companies realize a robust return on their innovation investments? Our research homed in on a set of companies that have strong innovation cultures and the performance to prove it—we call them Innovation Pacesetters.        Read the Study >>
Pacesetters grow their revenues 6.5 times faster than their peers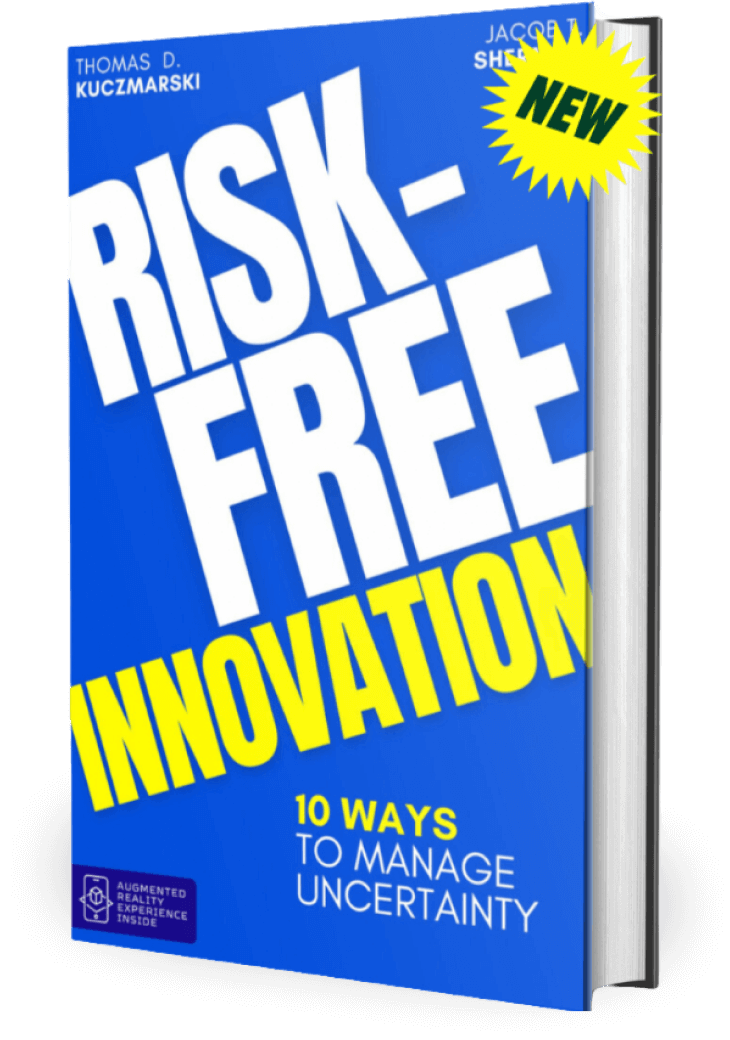 The Importance of "Intrapreneurship" in an Innovation Culture
"An innovative culture is a place where leaders cultivate a problem-solving mindset. It is an inclusive environment where innovation is for and comes from anyone and anywhere. Fundamentally, everyone in the organization needs to have the opportunity to have a role in creating new solutions and offerings for customers, end users, or internal employees."
Ready to learn more about how Kuczmarski Innovation can help you create and sustain an innovation culture?
Contact us today for a free consultation.