Insights
Our latest thinking on all things innovation
A collection of articles, videos, insights, and trends in the latest innovation stories, business, thought leadership, and culture.
Stay Up to Date on Innovation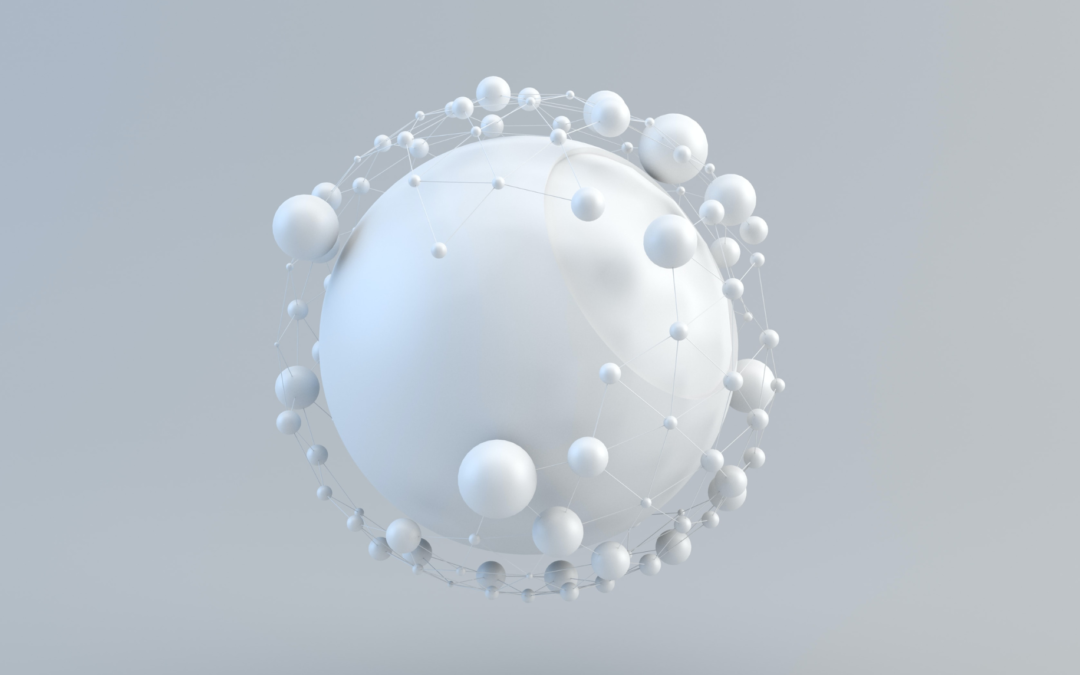 Looks to me like the curtain on the innovation theater is about to come down. At 1871,...
read more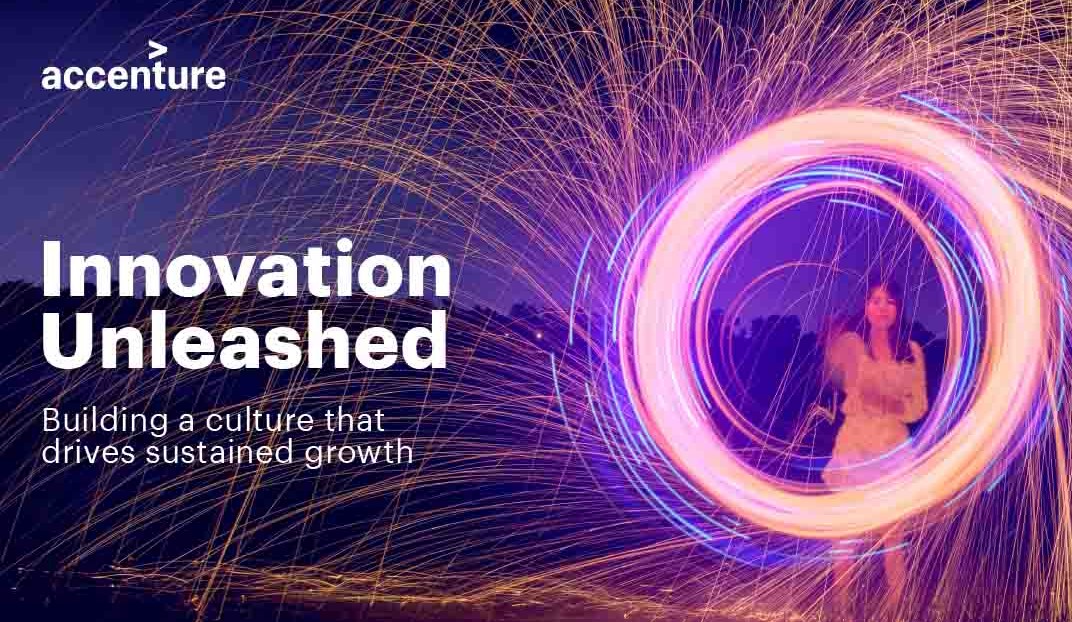 2-MINUTE READ In brief Building and maintaining an innovation culture is crucial but...
read more
Rising Together: The Story of Chicago's Innovation Ecosystem
by Chicago Innovation
This book is a must-read for anyone in search of ways to build or grow a community fueled by collaboration, growth, and innovation. Learn firsthand:
Which shared values can inspire an entire city to innovate: The C.H.I.C.A.G.O. Way
How collaboration across industry and sector breeds innovation
Why individuals play a critical role in leading and inspiring a region-wide movement
LEARN MORE →
Innovating: Chicago Style
How Local Innovators are Building the National Economy
Lifting People Up
The Power of Recognition
Elements of Innovation
Innovation Culture
Innovation in Chicago
Innovation Strategy
Leadership
Types of Innovation