Media Center
Get our perspective on the latest developments in innovation
Stay Up to Date on Innovation
No Results Found
The page you requested could not be found. Try refining your search, or use the navigation above to locate the post.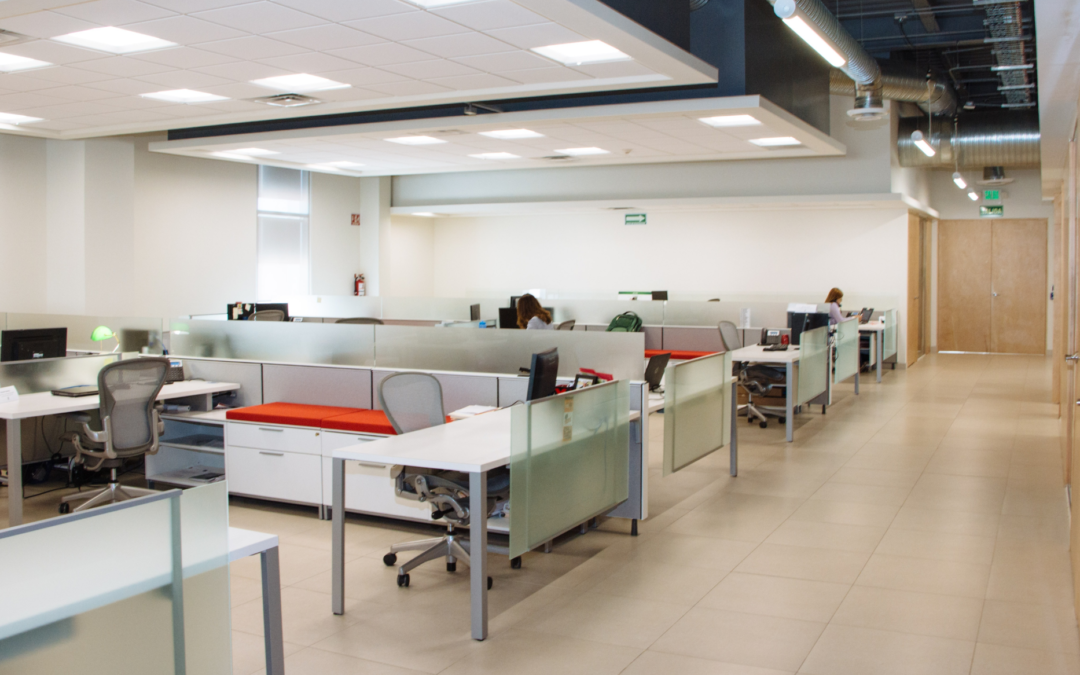 If a business could move so quickly to adapt when the pandemic hit, how can it keep that spirit of innovation alive to drive success in the future? Businesses that survived the pandemic have been through a crash course in survival. When business as usual was not an option, survival called for innovation at lightning speed. As we emerge from the...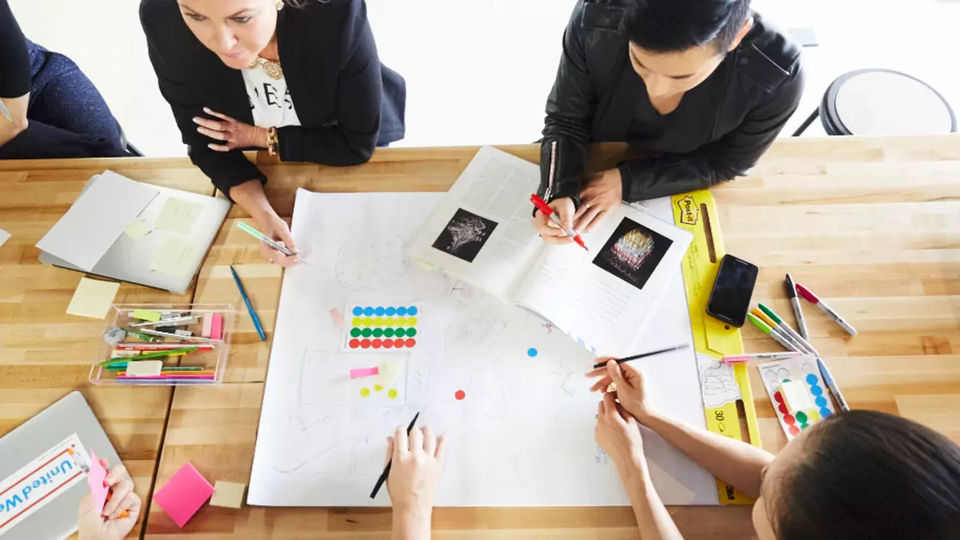 Google is consistently rated as being a top employer, and the culture it created helps to attract and retain top talent. The company optimizes its...
read more
Elements of Innovation
Innovation Culture
Innovation in Chicago
Innovation Strategy
Leadership
Types of Innovation
Subscribe to our innovation newsletter to stay up to date on all things innovation