Media Center
Get our perspective on the latest developments in innovation
Stay Up to Date on Innovation
No Results Found
The page you requested could not be found. Try refining your search, or use the navigation above to locate the post.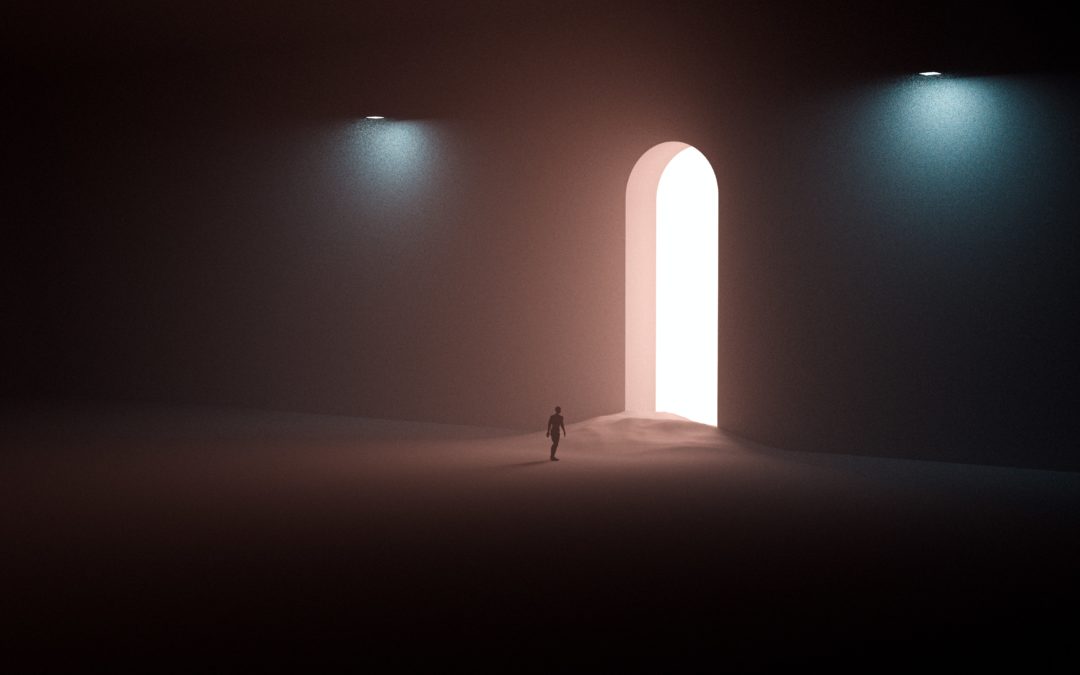 While many clinical trial professionals struggle with the lack of clear career paths in the industry, there are tools, tactics, and best practices to help spot and leverage new opportunities. In this occasional series, we'll hear from leading experts both in and outside the clinical trial industry as they offer insights on how to thrive in an...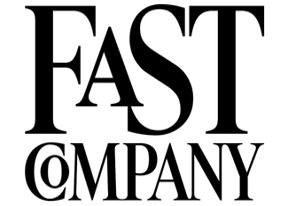 Most of us are open to new job opportunities. In fact, a survey by the specialty recruitment firms Accounting Principals and Ajilon found that 80%...
read more
Elements of Innovation
Innovation Culture
Innovation in Chicago
Innovation Strategy
Leadership
Types of Innovation
Subscribe to our innovation newsletter to stay up to date on all things innovation